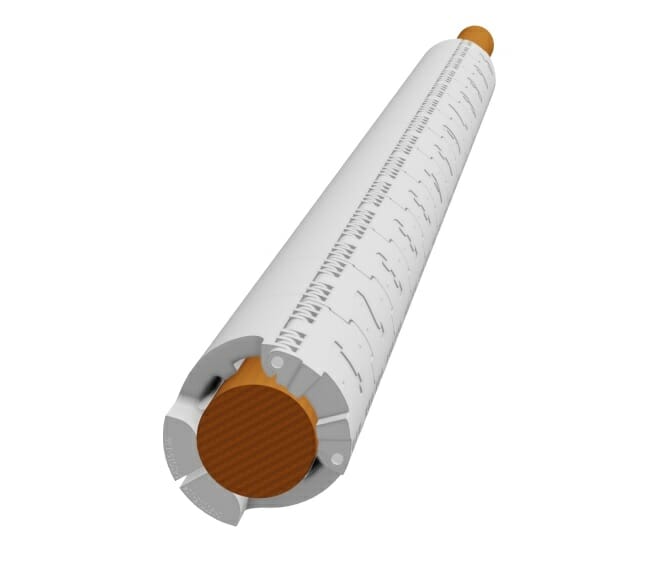 Tailored protection around hydraulic pipes and fittingsImproved guidingBuoyantNo loose partsLow friction against most surfacesUsed inside open well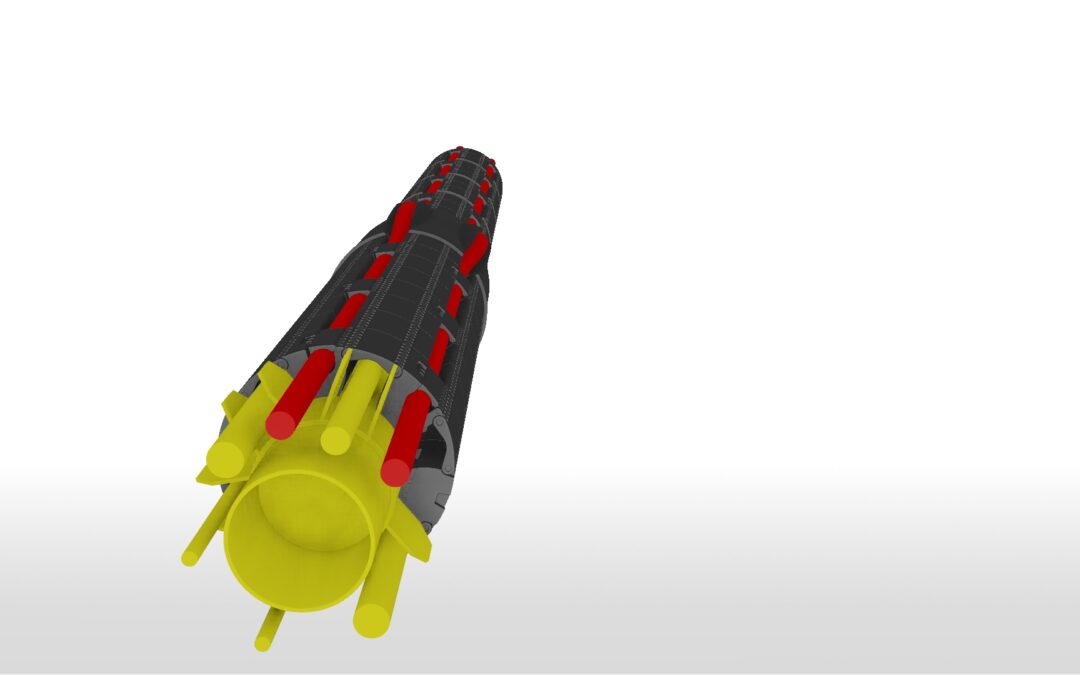 The Djuvik Drilling Riser and Umbilical Protector protects your critical equipment and has been tried and tested in some of the world's harshest offshore environments. The protectors can be tailor-made to suit your specific needs and requirements. Its modular...
Protects the umbilical and landing string when running through rotary and during heave compensation The CWJ completely encloses the umbilical and pipe. This enclosure protects the critical umbilical against wear and absorbers any shock loads. It also clamps the...